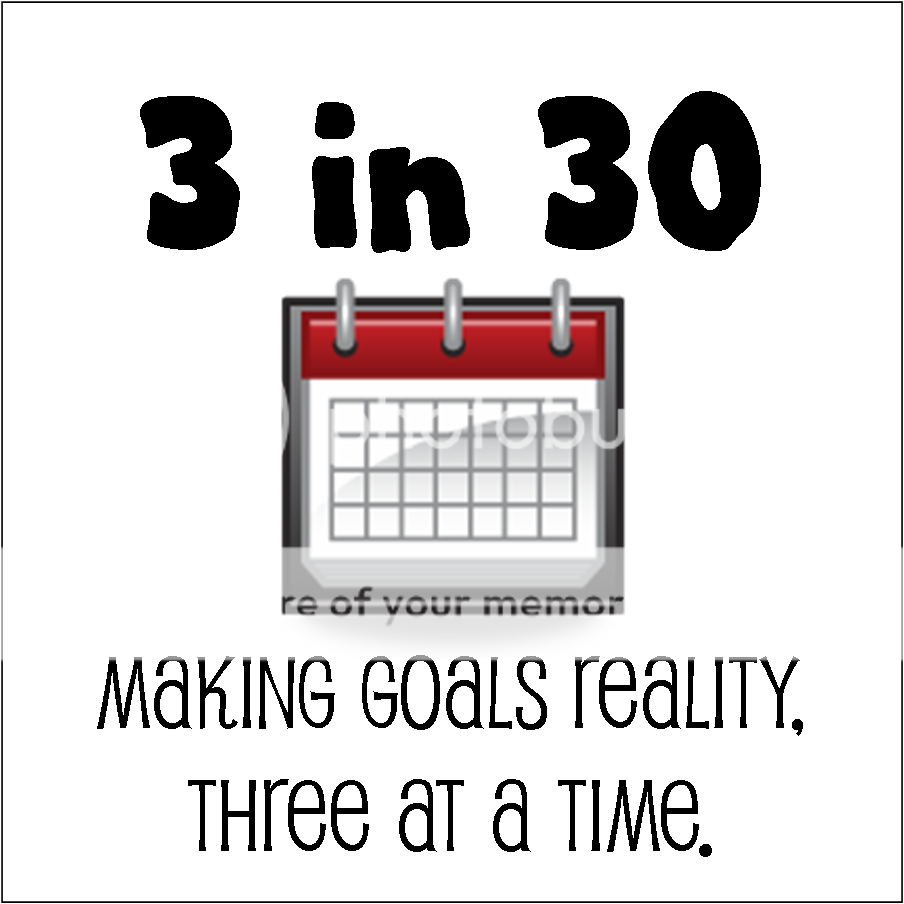 It's time to decide my February goals. I feel less than motivated to do it since I really did not complete any of the goals I started out with in January. But I did things I would not have done otherwise, so it's not a total loss. I will start February with these three goals:
1. Complete Kitchen Cabinet project.
2. Brainstorm about the kitchen with the goal of a do-over to make it better. My kitchen is very small and my family is large so we need to use space wisely.
3. Commit to the behavior modification of "Stop eating when I am no longer hungry" so I can feel better about myself and regain self control.