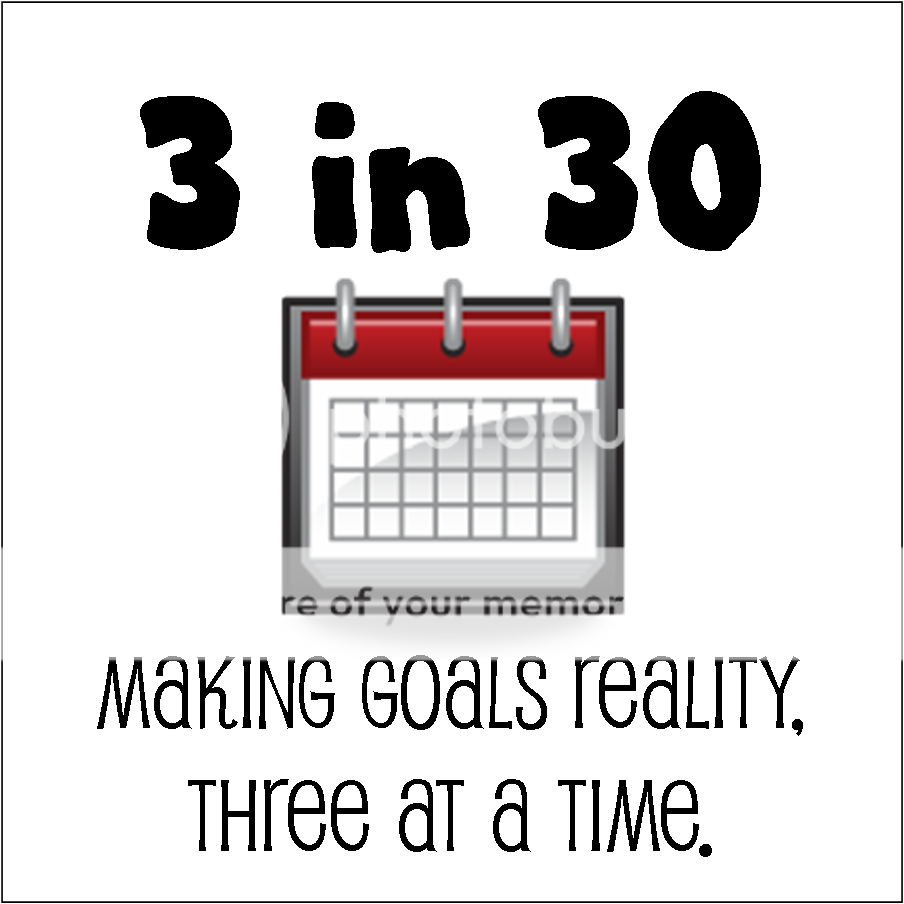 Look out February, here we come! My goals this month are:
1. Complete Kitchen Cabinet project.




2. Brainstorm about the kitchen with the goal of a do-over to make it better. My kitchen is very small and my family is large so we need to use space wisely.




3. Commit to the behavior modification of "Stop eating when I am no longer hungry" so I can feel better about myself and regain self control.
So far I'm going strong on number three. I've been thinking about the kitchen and searching for ideas. I'm still trying to get caught up on other things which fell behind while I was down sick. After I'm caught up we can make the push to get the kitchen completed. Hooray!