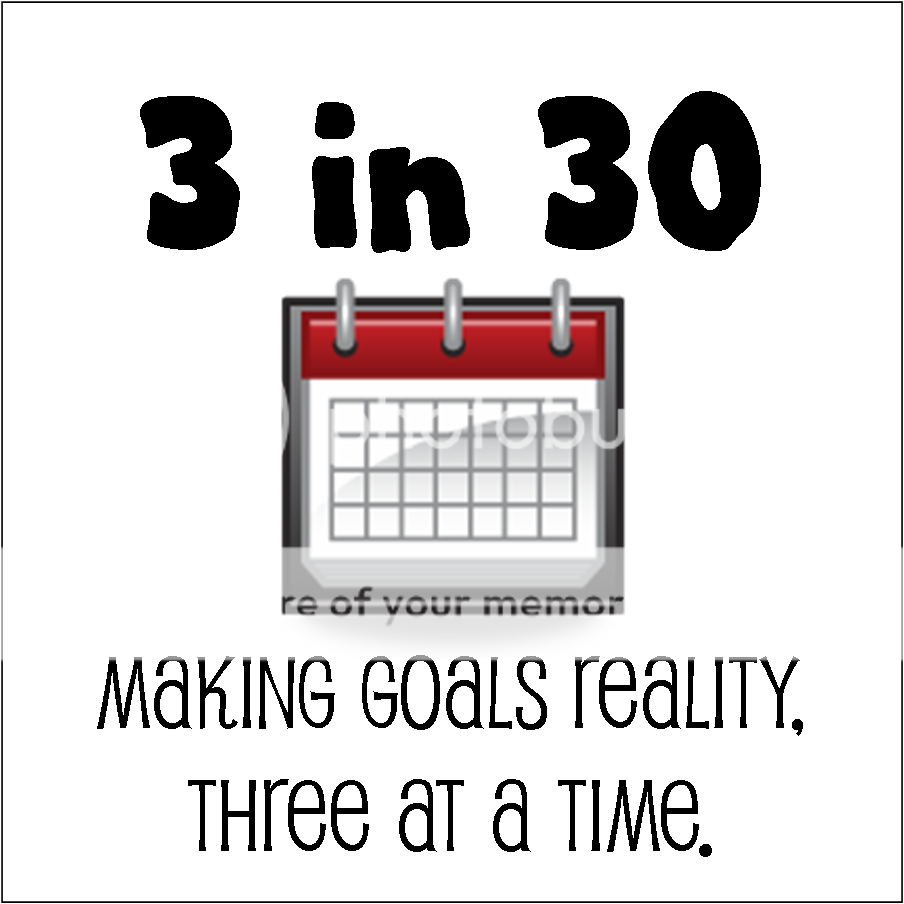 It's been a week full of January already and my 3 in 30 goals,
as I discussed here
, were:
To do a purge of the house.
To get the spare room in order.
To start moving with the Wii Fit or the XBox Kinect.
So far I have started to get the spare room in order, which has also started the purge. Baby steps. That's what I am taking. I haven't done any butt-moving with the Wii or Xbox, but I have shoveled the walk and driveway and done a little walking.
So there's the first week. It's about what I expected, to be honest. I usually procrastinate.