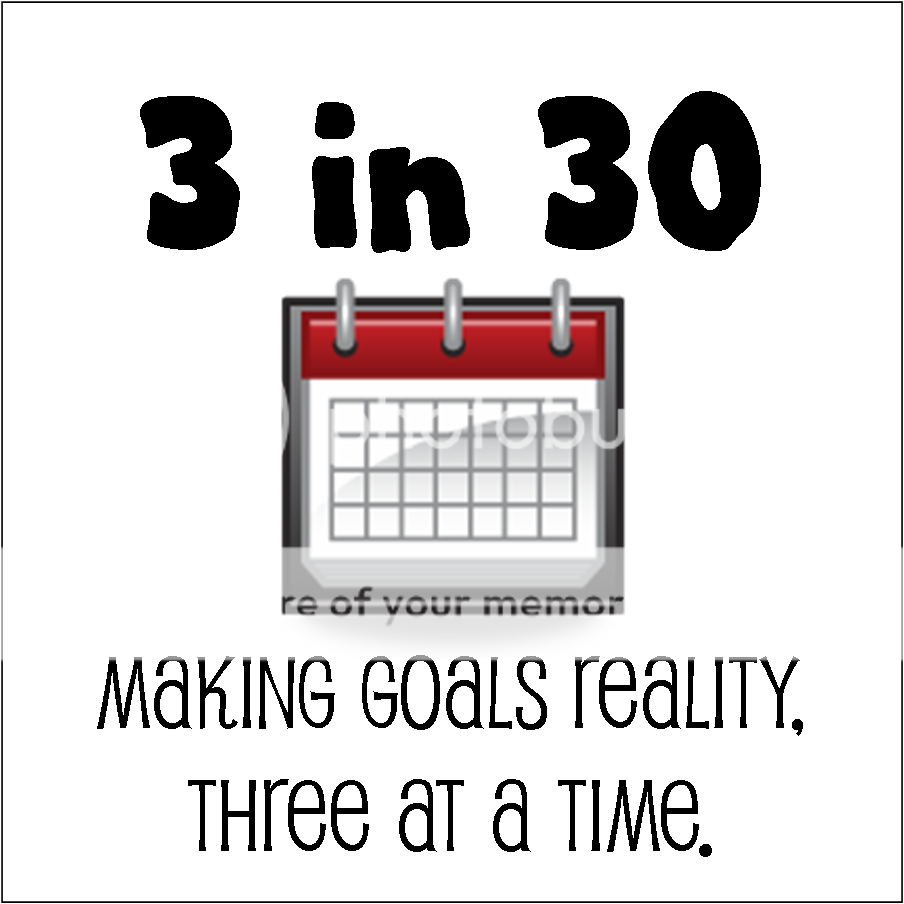 Okay. So this week was a total wash. I'm still sick. I have stopped eating when I was no longer hungry. I realized that is something I really needed to do. Since when did my taste buds become the boss of me? Probably somewhere around 2001, if I have to be honest. Well gee old lady, that was about ten years ago! (no, I am not calling
you
an old lady, I'm talking to myself.) You can probably guess what ten years of eating beyond hunger has done to my body. Instead of doing something radical like weight watchers points and exercise I have decided to stop eating when I am no longer hungry.
My goals for this month are:
To do a purge of the house. -not so much. But I have thrown out a lot of trash and some pizza boxes we were harboring.
To get the spare room in order. - Uh, I bought a gallon of paint and put it in the spare room. Which is actually a step towards this goal since I have to paint the cabinet doors I put in there last week in order to get moving on working on the room again. So in a way, putting another gallon of paint in there was a step towards the goal. In a wacky sort of way.
To start moving with the Wii Fit or the XBox Kinect. -absolutely not, but I have coughed a lot, and am sore from that. I hope to get my strength back and quit coughing so I can rip up the rest of the goals for the month. It can still be done,
Week three was sort of "The week that wasn't" for me. I hope yours was much, much better.